Identifying your unique selling proposition (USP) is a proven and effective tool to help you promote (and increase sales for) your product, program or service. It's not just for large companies with marketing departments, but an important distinction for any independent business owner or service provider.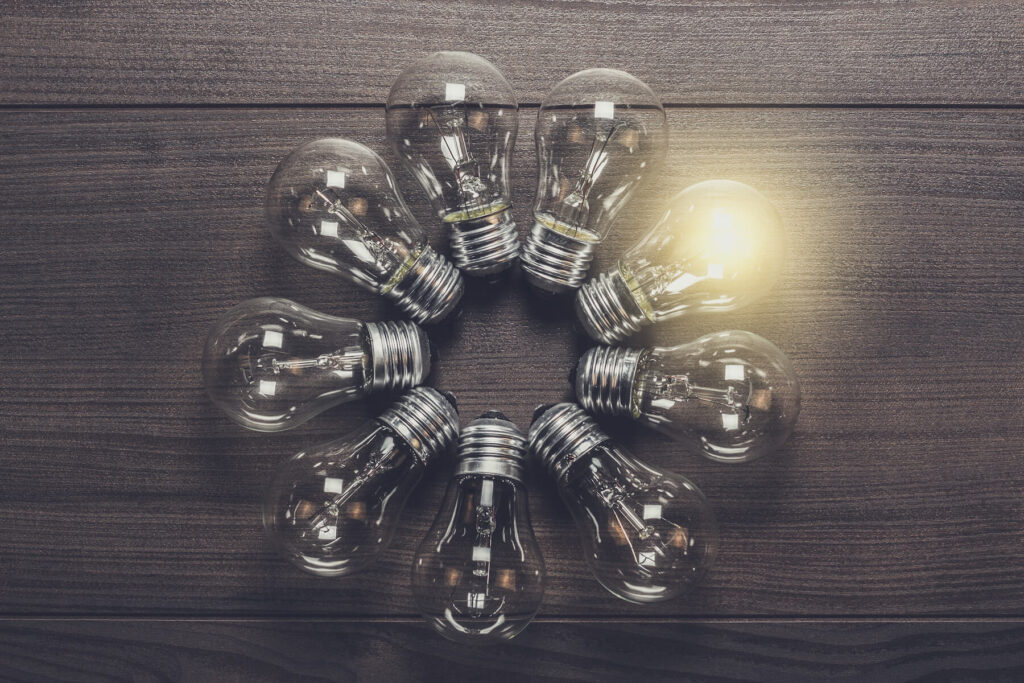 But what IS a USP? Simply put, it's an attempt to show how your business is unique. What makes it stand out from others who do what you do? For example, you may have a unique service for women over 50, who want to reinvent themselves. Or perhaps it's your unique way of simplifying a problem that others make complicated.
Look at any television commercial and you'll see how USPs distinguish one company from its competitors. An example of an effective USP worked into a slogan is M&Ms. The company touts that M&Ms, "Melt in your mouth, not in your hands."
The USP for an all-female-surgeon plastic surgery practice might be that they have keener insight into their patients. For a business coach who works with lawyers, the USP could be that the coach IS an attorney and ran a 7-figure law practice for 10 years.
Whatever it is, your USP should clearly tell your customers why they should buy your product over your competitor's products.
Your USP should be a straightforward phrase or sentence. Don't try to make it cute or funny. The last thing you want is for a prospective customer to be left wondering what you have to offer them. So get straight to the point and make it meaningful and memorable.
When creating your USP, consider the following:
Who are your customers or who do you want as customers? Consider their age, location, interests and so forth. Do they want massive change in their lives or would they prefer to work a little more slowly? Do they prefer to do business with local companies or do they have a global mindset?
How do you want your customers to see you? What do you want them to think first, when they think of you?
What does your product or business do? Focus on just one or two key things that are highest in demand.
Is there something special, unusual, or significant about the way you do business that your competitors don't?
All of these things will help you determine how you differ from your competitors.
Creating a USP is one of the most crucial elements of marketing your business, so don't try to create it in one sitting. Instead, make note of your ideas and take time to think about them. Search hard for the real reasons why you are different.
Keep in mind that your USP should be short, effective and unique. It should be something that you can always deliver on. You don't want to make a promise that you cannot deliver. It should take into consideration your customers wants and needs. It should talk directly to the customer and be measurable (e.g., more visibility in social media in 30 days) so they can instantly "see" the value.
When you finish, your USP should be able to grab your potential customers' interest and tell them exactly why they should buy from you instead of your competition.
---