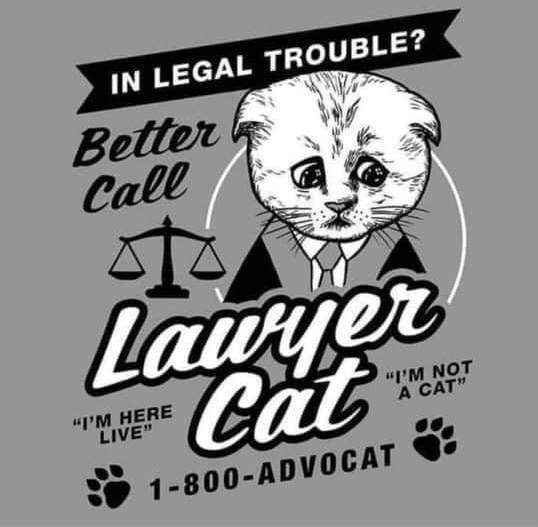 During this last year we've seen Zoom, become a "must-have" tool for successful coaching businesses.
Yet few take the time to master the couple of adjustments that can make all the difference between appearing on camera as 'deep throat' or the rockstar coach I know you are.
If you are running your program or sessions on Zoom, your clients will appreciate you taking the time to let them know how they can appear their best on camera too.
In "A Field Guide to Looking and Sounding Great On Zoom," Marissa Murgatroyd of Live Your Message, shares a ton of tips other how-to articles just don't cover.
Things like:
How to look and sound great using what you already have at home
the easy 3-step method to make your lighting look like the pros
What to wear (and what not to wear) on camera
How to connect with others through hand gestures and nonverbal communication
And more…
Don't be intimidated by Zoom, just implement these simple tips and show up confidently next time you're on camera.
Just wanted to put this out there in case you're interested…
On March 5-7, 2021 I'll be attending Live Your Message LIVE. This awesome virtual event is being run by Marisa Murgatroyd, and I'm really excited because it's going to be a lot of fun (and super valuable for my business).
Marisa's been cool enough to offer my friends a ticket for just $147–plus, if you mention I referred you, and that includes all your materials that will be shipped right to your house.
Interested? Feel free to ask me any questions about the event, or go here to get a ticket: